Bluestar Cable cutters are designed to cut insulated aluminum and copper cable of different diameters. Drop forged alloy steel jaws cut cable with minimum distortion of internal cable wires. These cable cutters are available with replaceable jaws. Strong tubular handles fitted with PVC comfort grip allows operators to cut for a longer period with minimum fuss and at almost any angle.
These cutters are suitable to cut soft jelly filled or insulated cables. These cable cutters are not intended to cut steel, ACSR, armored or sheathed cables.
Our range starts from 14" Length with cutting capacity of 9 mm diameter to 42" Length with 50 mm of hand held lever type cable cutters in CP, CU and CC types.
We have range of cable cutters. Please check our product page for more details.
We are fully equipped to manufacture cable cutters as per your design and in your brand if quantities are sizeable. Check our profile page for list of machineries.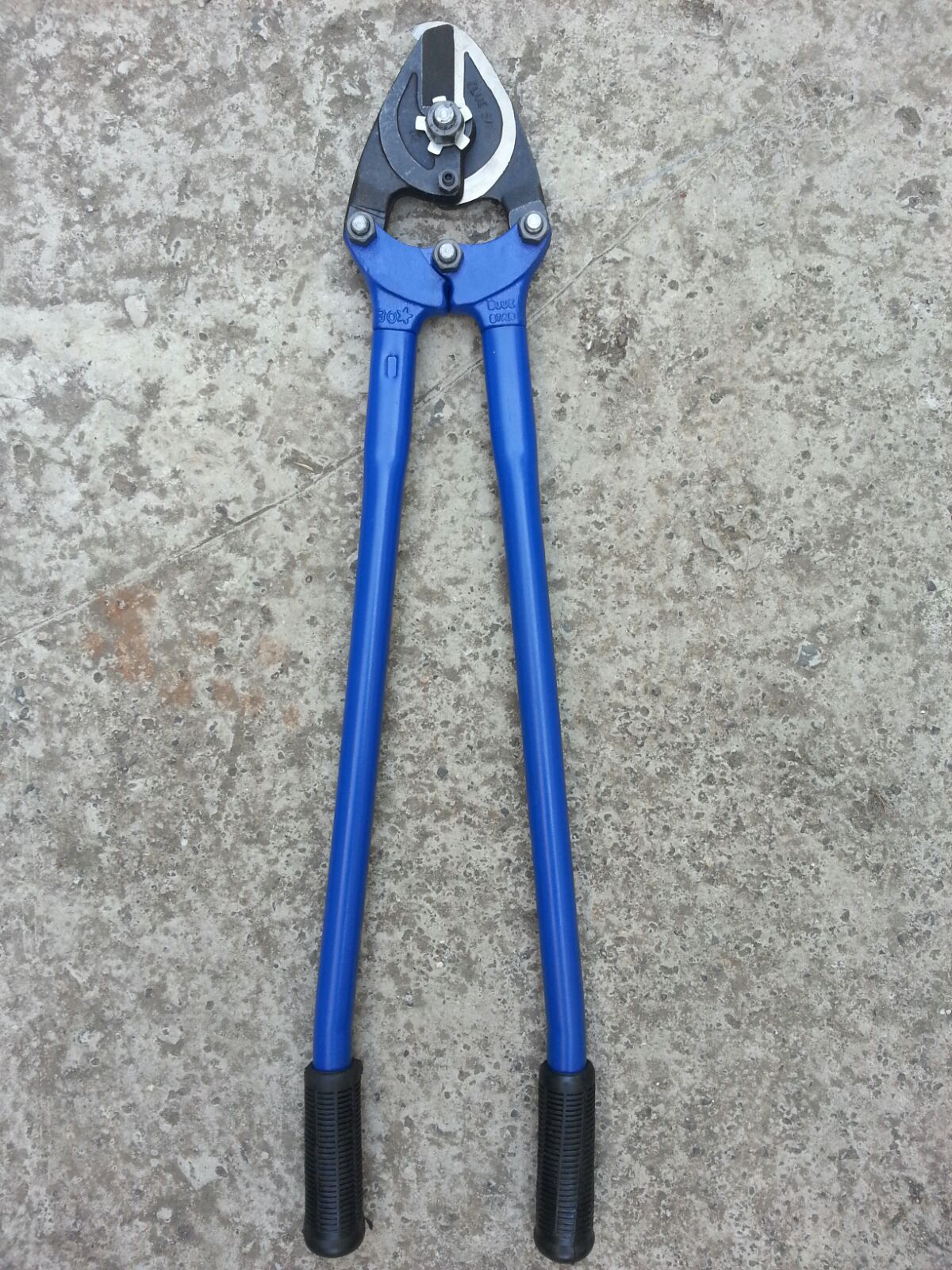 CC Type 30" cable cutter.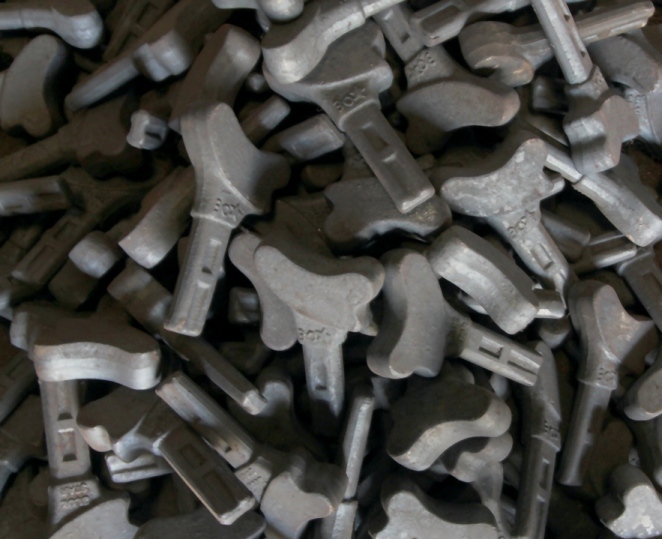 Drop forged levers - 30" CC type.
Bluestar No. 1 selling brand in India for wire and cable cutting tools.

Bolt cutters, cable cutters, pocket cutters, snub nosed wire cutters and lever type wire rope cutters.

Now manufacturing drop forged crimping tools

More information on bolt cutters

We are currently exporting cable cutters to 11 countries and are looking to expand our base with good representation.

Other Links :
Bolt cutters
Hammers and mallets
Copyright © 2006: Cable Cutters India P. Ltd. [A Trade Combine Group Company], Mumbai, India. All rights reserved.